Why fitted wardrobes are the perfect bedroom storage solution
Bedrooms21st July 2017 3 minute read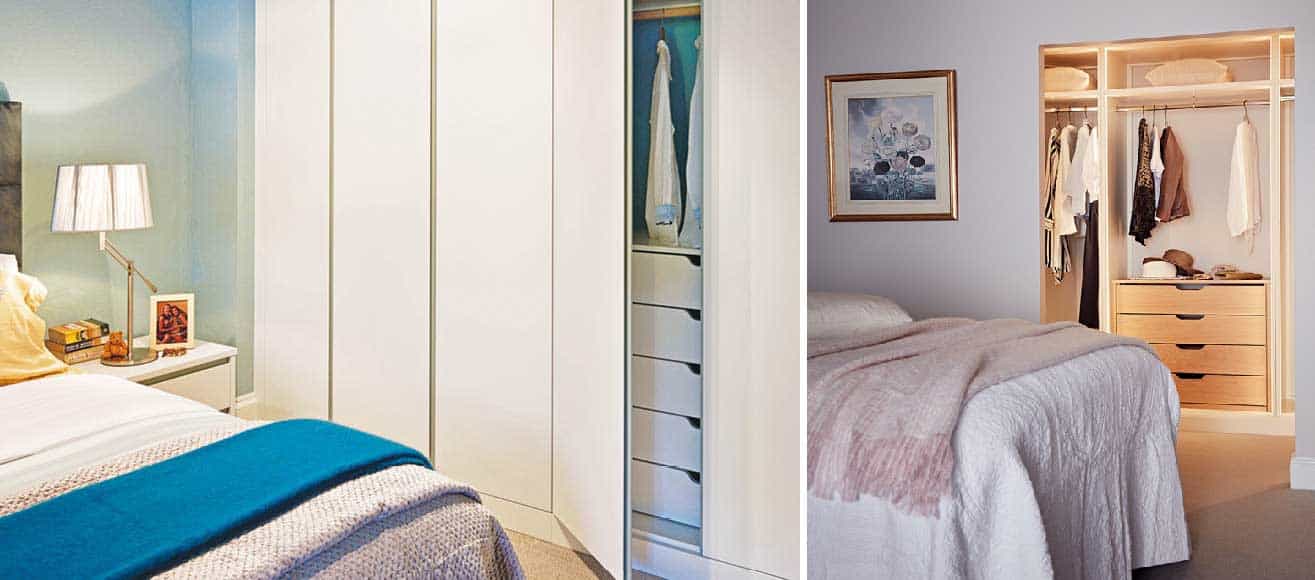 If your current wardrobe is bursting at the seams, as most of ours probably are, then it's time to treat yourself and upgrade to a deluxe, fitted floor to ceiling wardrobe. Floor to ceiling fitted wardrobes not only look stunning but are a great way to create that much-needed extra space, often up to 3x times as much, by utilising all the wasted space above you get with free-standing furniture. Fitted wardrobes are designed to fit your room. Awkward spaces often prove a problem for standard bedroom furniture, but getting your wardrobe bespoke-made means they can fit around sloped ceilings, beams, chimneys and skirting. Sometimes situations demand clever corner fitted wardrobes or an alternative way of thinking.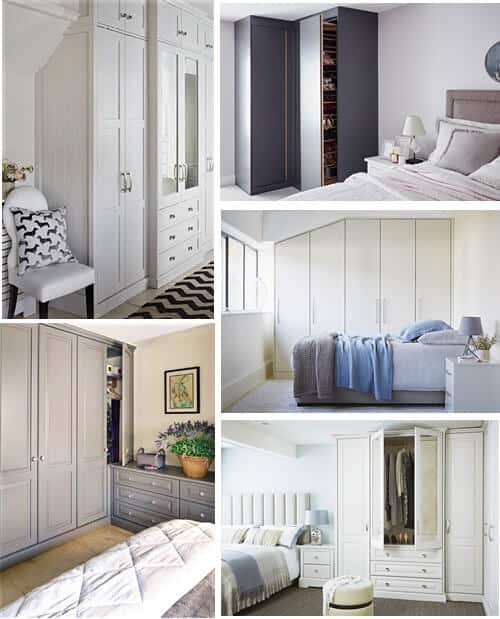 Find your nearest bedroom showroom
What to Consider
Your wardrobe needs to be functional, so think about the internal storage solutions you might want and need. Options are endless, from internal drawers with organisers to shoe pull outs and trouser rails, you can even incorporate lighting for added luxury. A fitted wardrobe should be as beautiful inside as it is out.

Your personal preference and bedroom style is of course key to decisions, however depending on the size of your room and where you want to place your wardrobe, sometimes you have to think about the design from a practical point of view. This is where a bedroom designer and their knowledge is a must. Your designer will work with you and be able to provide an array of design options you won't have even thought of, ensuring your new wardrobe fits seamlessly into your room and making sure you really do have a product unique to you. It's the finishes touches that bring a bedroom together and the wardrobe is one of the most prominent features, so make sure it ticks all the right boxes.
THE ULTIMATE CHOICE
If you want ultimate luxury then choose a fabulous walk-in-wardrobe and get dressed in style. With an array of features and accessories this stylish wardrobe oozes glamour and sophistication all while being extremely practical. Walk-in-wardrobes can be made to fit an existing space or perhaps you have an unused room that's indeed of a makeover.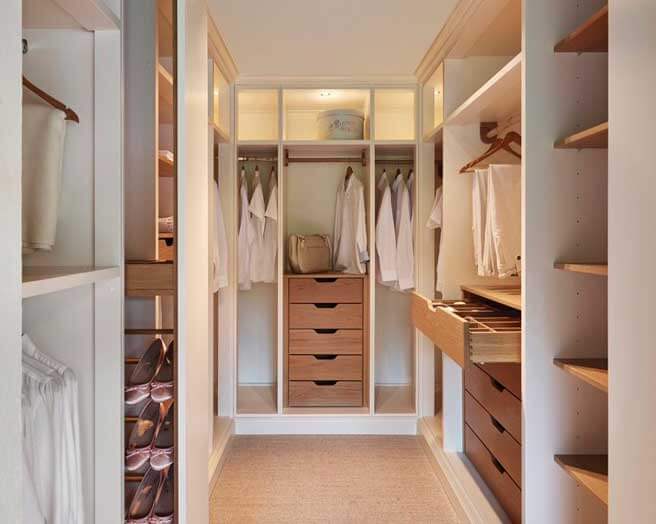 At John Lewis of Hungerford, we manage your whole design project from concept to completion.
Get in touch today and start planning your new luxury fitted wardrobe.
Book a free design consultation
John Lewis of Hungerford designers are on hand to bring your ideal home to life
Book a design consultation