We Love Larders
Trends8th August 2015 < 1 minute read
From Downton Abbey to the secrets of Sam Cam's pantry, here at John Lewis of Hungerford we're far from shocked about the recent larder revival. Described as 2015's ultimate kitchen must-have, freestanding larders and dressers are now at the top of everyone's wish list and retaking their (rightful) place at the heart of the home.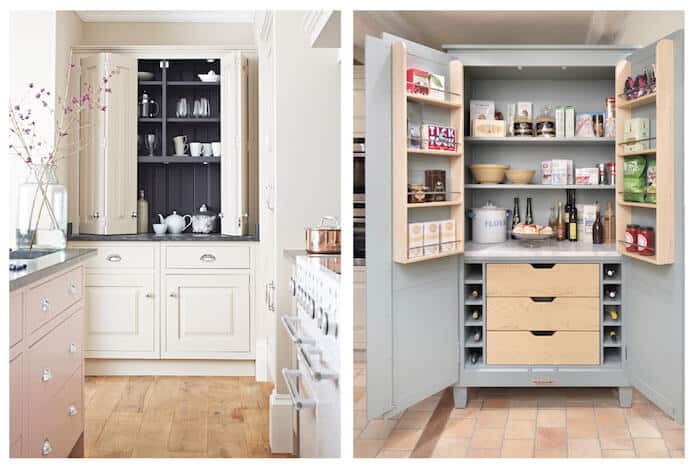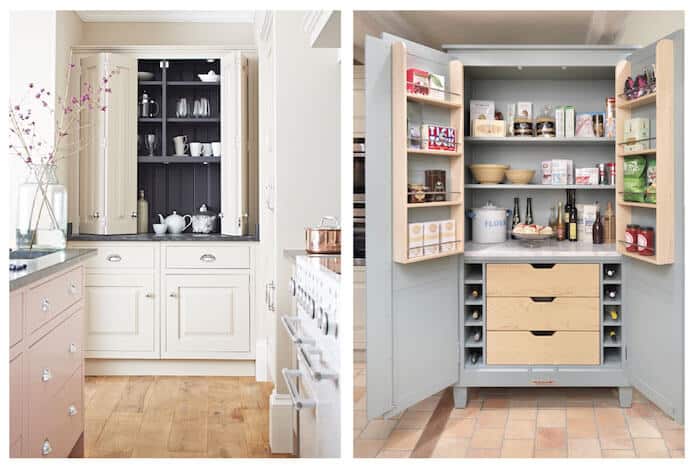 Offering practical storage space for all your culinary essentials, our beautifully designed pantries are made to order to ensure they suit your life and style requirements. A marble cool shelf helps to keep all your larder goodies fresh inside, whilst also providing plenty of space to accommodate even the biggest of bowls. Slide out drawers and door mounted storage, such as spice racks can also be incorporated, ensuring that no one goes hungry in your home!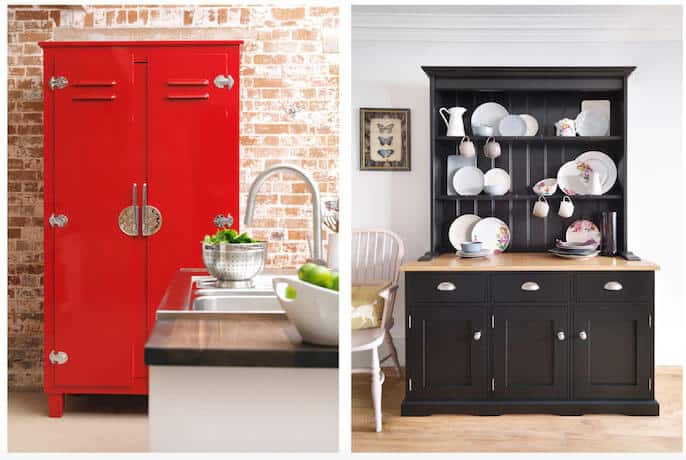 Stay up to date with the very latest from John Lewis of Hungerford by connecting on our Facebook, Twitter, Google+, Instagram and Pinterest networks to see more from us.
If you'd like to speak to one of our designers, find your nearest showroom.
Book a free design consultation
John Lewis of Hungerford designers are on hand to bring your ideal home to life
Book a design consultation